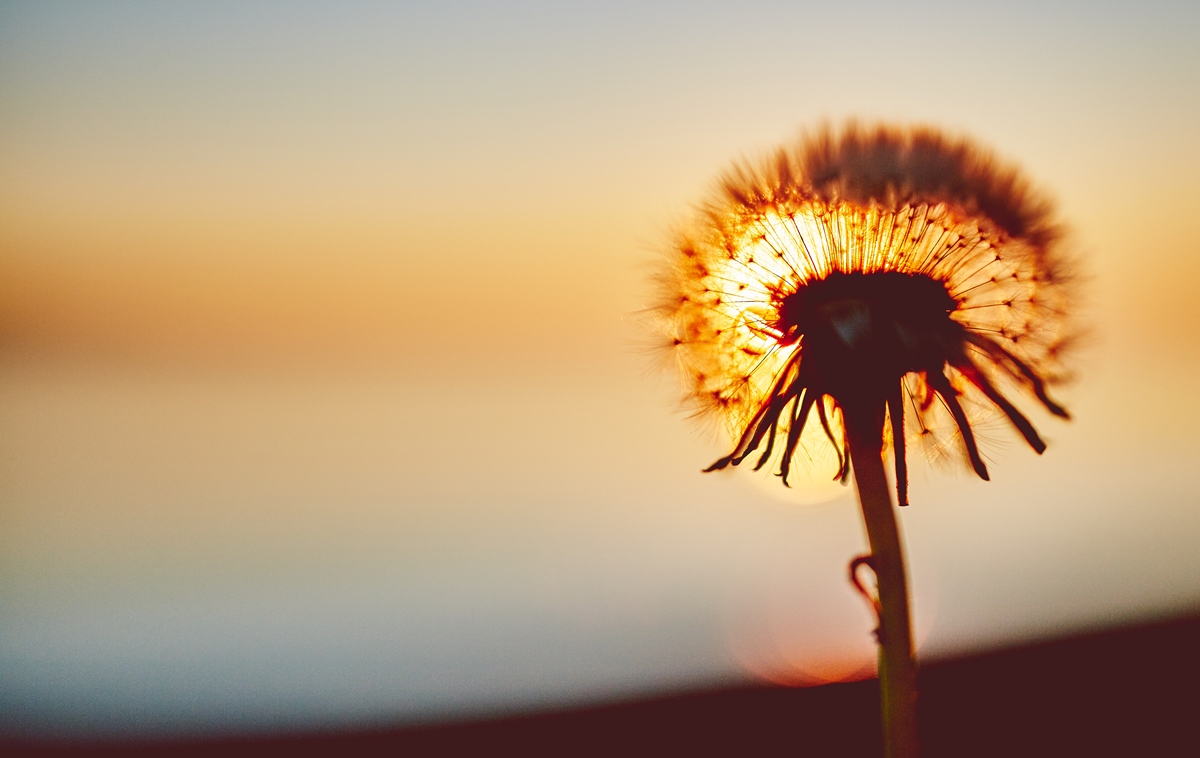 Improve your Life and Mental Well-Being
Life can be difficult, overwhelming, and unfair at times. This is why finding the right person to help you is crucial. Nueva Vida Mental Health is an outpatient mental health agency, that treats behavioral and mental health issues.
Our therapists have the level of work and educational experience that will cater to your individualized specific needs, as well create a sense of respect, safety, trust, accountability, empowerment, understanding, honesty and support for you.